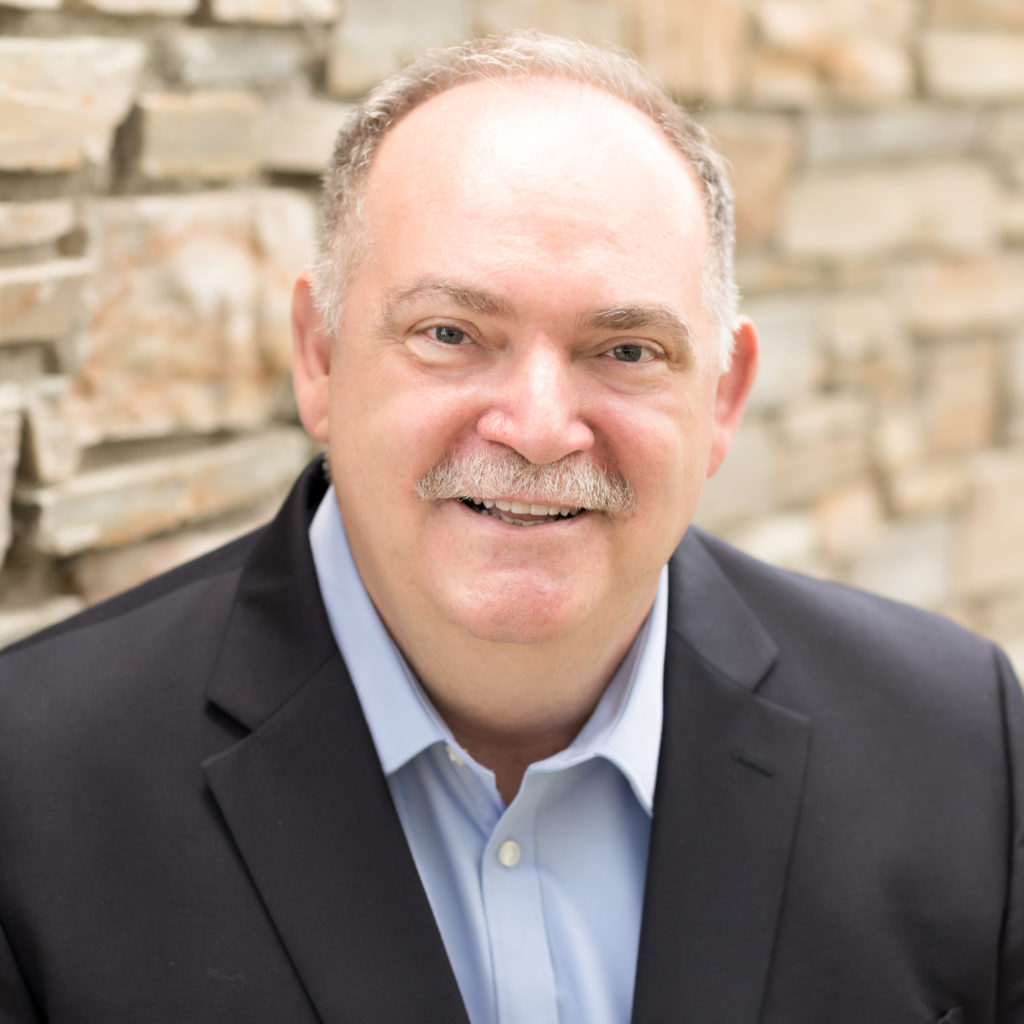 Hi, I'm Alex Nesbitt.
I work with ambitious CEOs and executives who want to be better leaders and strategic thinkers. I've been advising and mentoring CEOs for over 30 years.
I've also been a CEO and Board Director and have great empathy for the struggle and challenge of being a CEO. It's a job without peers that you get no training for. I help with that.
While I've mentored CEOs of $15 billion companies, I prefer to work with CEOs of small to midsized companies that want to 10x their revenue and 50x their EBITDA.
I work with CEOs in a wide range of industries including software, manufacturing, distribution, renewable energy, technology, retail, consumer goods, power sports, automotive, finance, and health care.
My work focuses on helping CEOs level up. I'm a guide, mentor, coach, and advisor to CEOs who want to lead in more powerful ways. I help them look at their businesses with fresh eyes and realize levels of performance beyond their imagination.
If you run a company or large organization and want to level up your performance and lead with purpose, we should talk. I can help you with that.
---
Experience
Enactive Associates – Strategy & Technology Consultant | Transformation Coach | CEO & Board Advisor
HighPoint Associates – Senior Advisor & Strategy Consultant
Bella Ventures – Operating Partner
Tech Coast Angels – Technology Investor
Sameday Technologies – Founder, President, and CEO
The Boston Consulting Group – Partner and Director