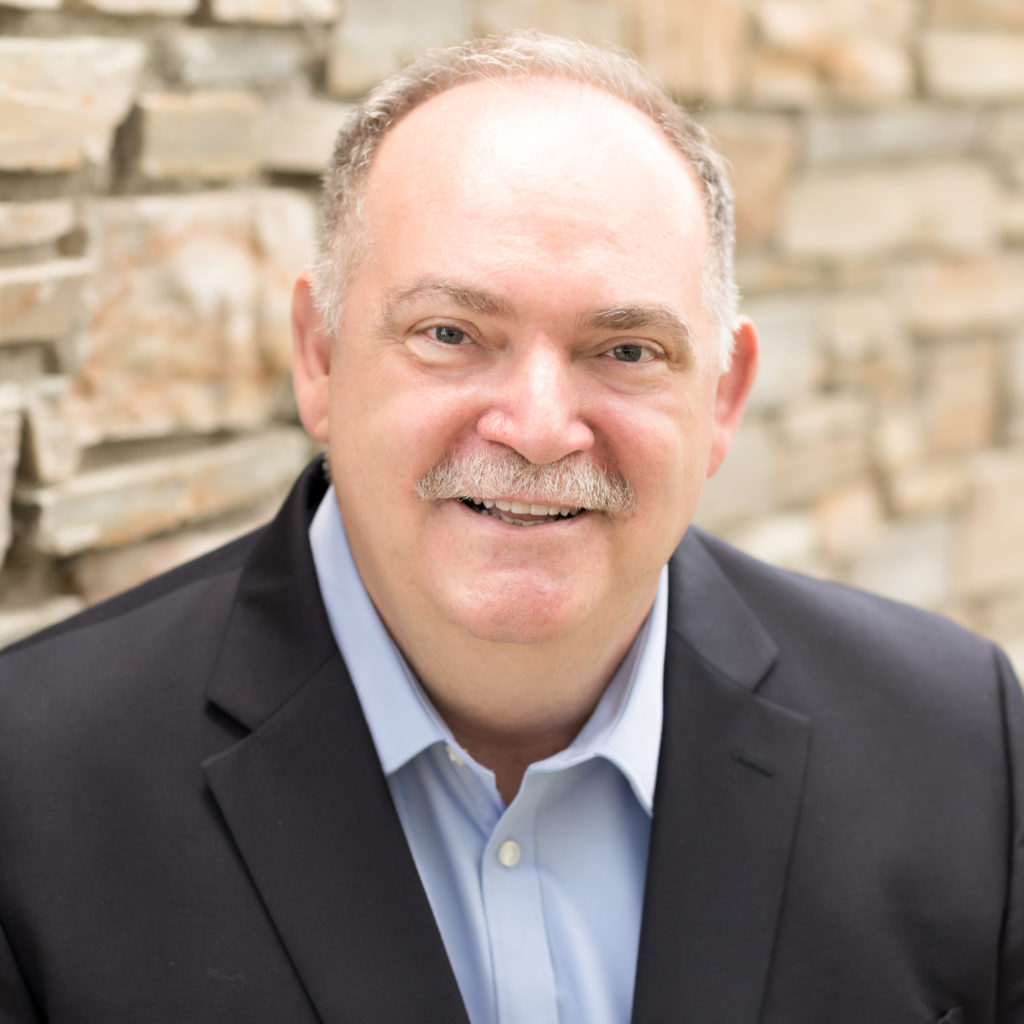 From Tumbleweed to Leader
Hi, I'm Alex Nesbitt.
I was born in a small city on the coast of Southern California. A first-generation American born to immigrants from England.
My parents told me that we lived in a small, rented apartment right on the beach. In my imagination, it must have been beautiful. However, we did not stay there for long and were soon on the move.
That move would not be the last one.  Moving would become a way of life.  We started in Southern California and soon moved North, then back South, then to the UK, then to Texas, then back to California.
In total, we moved 12 times, and I went to 10 schools before finally finishing high school. Along the way, we were homeless for about six months and lived in hotels and with some kind friends of my parents.
Why we moved so much was never very clear to me. I know some of it was that my father liked to move, some of it was because of employment problems, and some of it may have had to do with mental health issues.
In any case, we moved a lot. At times it was hard. I was tall and always the new kid. Every time we moved, a new bully would feel the need to show their dominance. I wasn't going to let them get away with it and mostly held my own.
One time in sixth grade I remember being afraid, not of a bully, but of being embarrassed because I did not know some pretty simple stuff.  The teacher had an English test scheduled.  My problem was that I did not know how to tell if a word was a noun or a verb.  I had missed that part of school because we were moving around.  My solution was to stay home sick.  A little intervention by my mom helped straighten out that mess.
At one point, my father, who was a clinical psychiatrist, was hospitalized for acute schizophrenia. The family therapist we met with called us a "tumbleweed family." It didn't bother me too much, but it pissed my mom off. We stopped moving about a year later.
I worked hard in high school and applied to several colleges. Luckily, I managed to get accepted by the Leland Stanford Junior University, AKA Stanford University.
Stanford was a wonderful place to go to school, and I loved it there. I majored in Industrial Engineering which required learning about a lot of different engineering disciplines and business management.
After I graduated from Stanford, I had the good fortune of getting to work for The Boston Consulting Group, where I got to work on some of the most interesting problems in business and learned a lot about strategy, leadership, and management.
In my early years at BCG, we worked in a fashion that didn't yield great results and gave consulting a bad name.  We would gather the data, study the problem, deliver a report including our solution and then be on our way to the next problem.
While that was fun for a while, it got frustrating. The work was not having an impact.
That changed for me when I got sent off to Australia to lead a set of projects with an Australian tissue company. BCG did not have any offices in Australia at that point. The partner on the project was based out of London. The two guys who would be working for me and I were based in California.
It was a completely different experience. The three of us were embedded within the client and had a mixed client/consulting project team.  We worked together on about five projects throughout about seven months.  Every week we met with the Managing Director to discuss our progress and suggest changes that needed to be made. The MD listened to us and acted on our work.  We had an impact.
Upon my return to the states, I was once again embedded into a client. I led a three-person client team, and we worked together every day.  Again, we had an impact.
My next work was with an auto company where we spent three years embeded with client teams helping them improve their performance.  My clients became my friends, and we discovered how to make things better together. 
This new approach to working with clients is based on discovered logic, as opposed to our traditional style of delivered logic. Discovered logic is incredibly powerful.
I rose to the level of partner at the firm and helped get a couple of practice groups off the ground.
After fifteen years with the firm, I made a very difficult decision. I had always wanted to start my own company. I chose to leave BCG and depart for startup land.
I joined together with a former client and a colleague from BCG.  In 2001, we started a venture-backed company to help solve the logistics problems of e-commerce. Our goal was to make same day delivery are reality.
At Sameday.com, we built a lot of technology and a physical infrastructure to support same-day delivery around the country.  We built out warehouses and depots around the country where we could stock product for e-commerce companies and deliver it the same day.
As it turned out e-commerce sales volumes were more hype than reality at the time, and when the dotcom market crashed, we pivoted to help businesses with same day delivery of time-critical spare parts.  At one point, we even got FedEx to outsource their same day delivery to us.
Ultimately, we would run short on funding and be forced to sell the fulfillment operations to Ryder Logistics. We took what money we had and attempted to commercialize some of the technology we built. Our timing was lousy. It was September 2001. After the 9/11 attacks on NY and Washington, DC, companies stopped buying just about everything for about six months.
After Sameday, I went back to advisory work with clients, especially CEOs.  I had firsthand experience with many of the problems they experienced and wanted to help other CEOs.
I have worked with CEOs in a wide range of industries including renewable energy, oil and gas, utilities, technology, retail, consumer goods, power-sports, automotive, finance and health care.
My work focuses on leadership, strategy, team building, effectiveness, and culture change. The purpose of this site is to share many of the things I have learned along the way.
If you run a company or large organization and want to make it more effective, we should talk. I can help you with that.